Washing your lingerie do's and don'ts...
Having well fitted underwear is essential to support your bust. But even the most well made bra will loosen and stretch over time. This is why it is so important to wash and look after your bra correctly. 
We as fitters, will always fit to the loosest hook and eye. This allows room for natural stretch and loosening of the fabric and allows you to tighten your bra as needs be. This means that the bra should fit and last longer.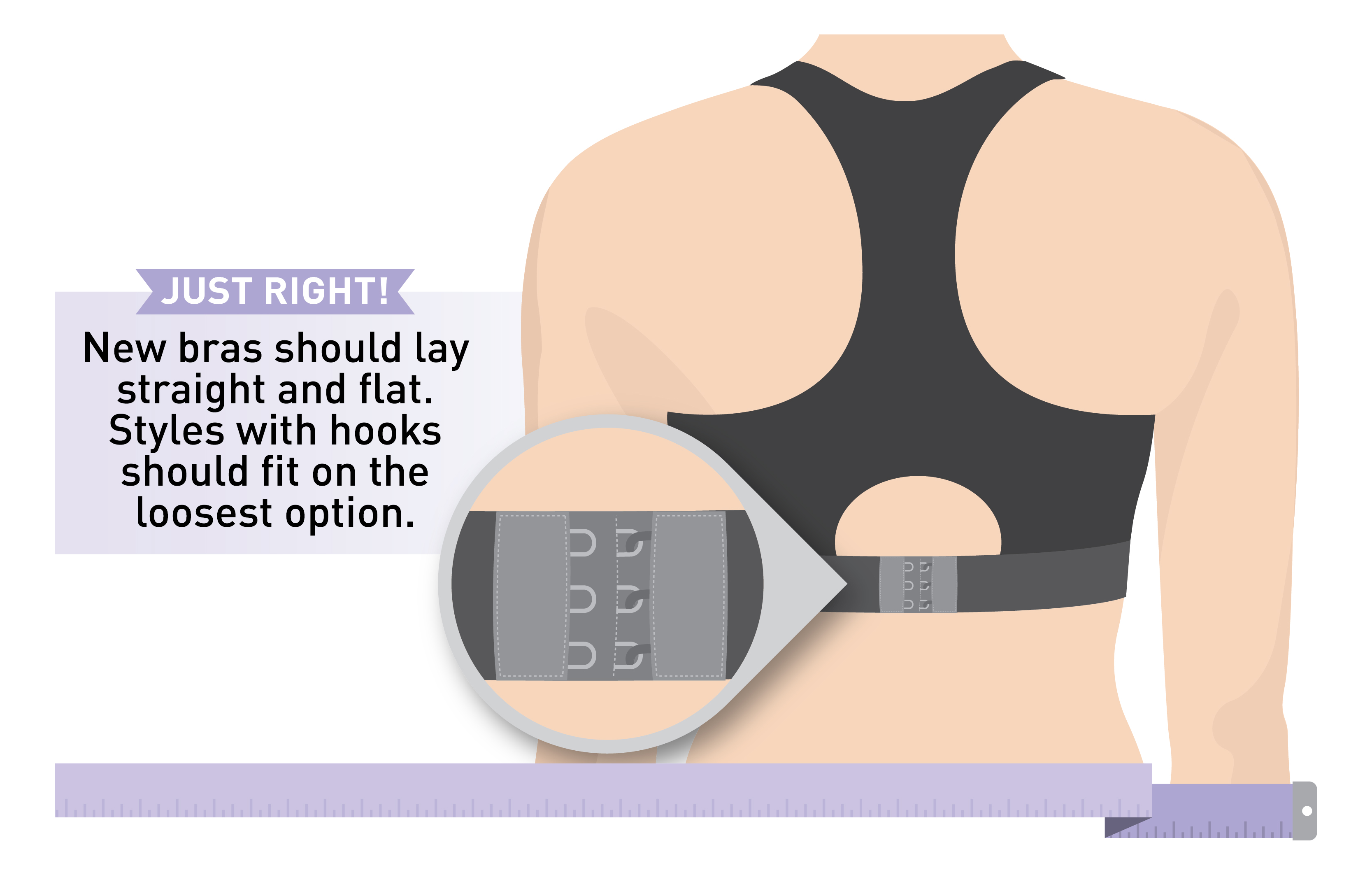 We get asked a lot about how should underwear be washed. Well this is the secret to keeping your underwear in good condition for longer. Never wash your bras in a washing machine. Always hand wash them where you can. If you have no other choice but to machine wash them, then make sure they are in a delicates bag. By hand washing your bras you can wash them without excessive heat and movement which will eventually wear down the fabric, elastic and consequently the structure and fit of the bra. 
We recommend using 'Soakwash'. Soak is a rinse free formulation that is perfect for not only your delicates but hand knits, hand-made quilts, sportswear, swimwear, tapestry, cross-stick, baby clothes and face masks. Soak is gentle and pure with fabric-friendly ingredients that revitalise the fibres so that they look great and last longer. Soak has many amazing scents to choose from and will leave your underwear smelling incredible. It really is worth buying to keep your bras in good condition for longer!